It's all about the CORNERS ...
---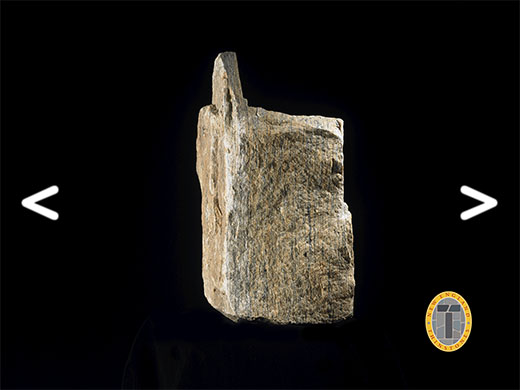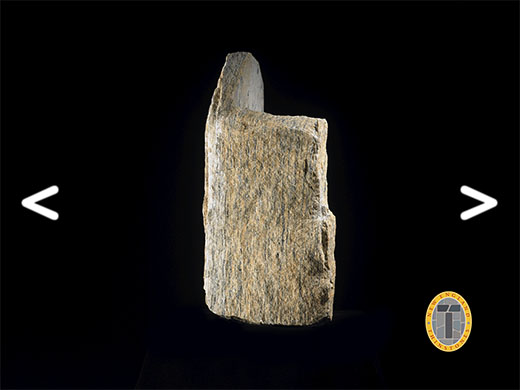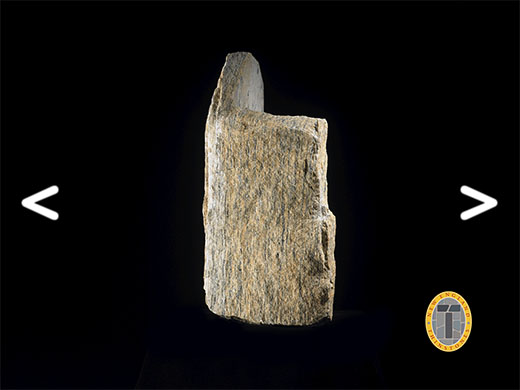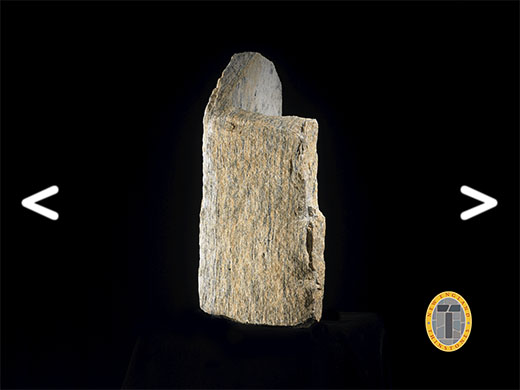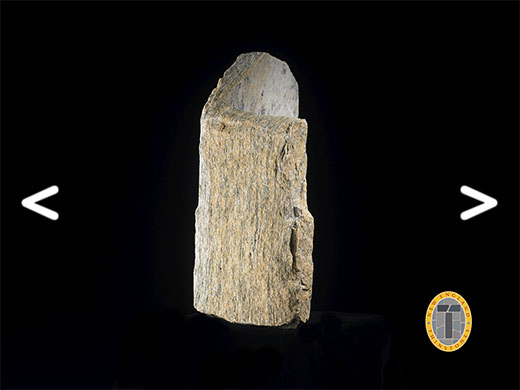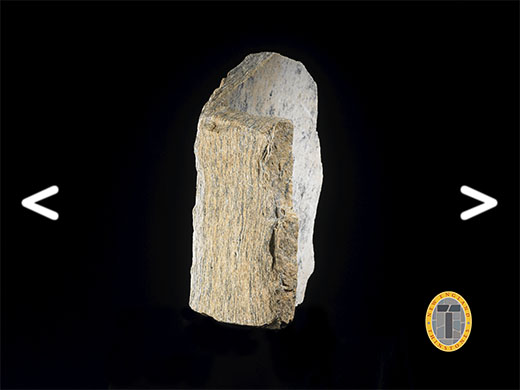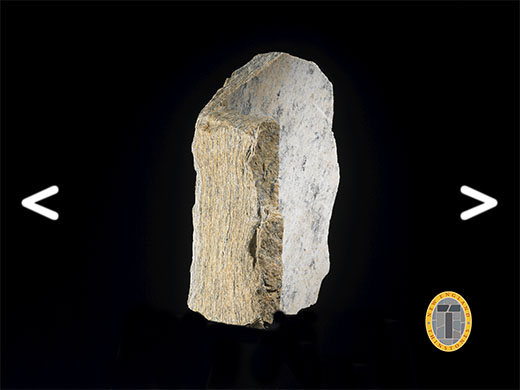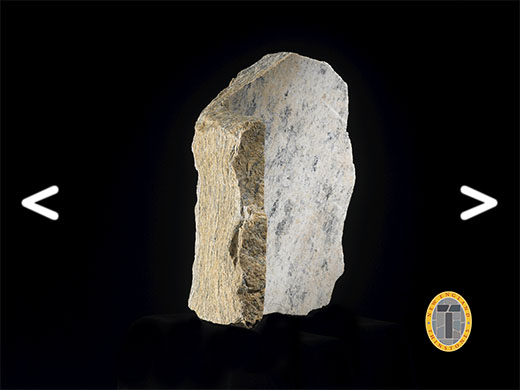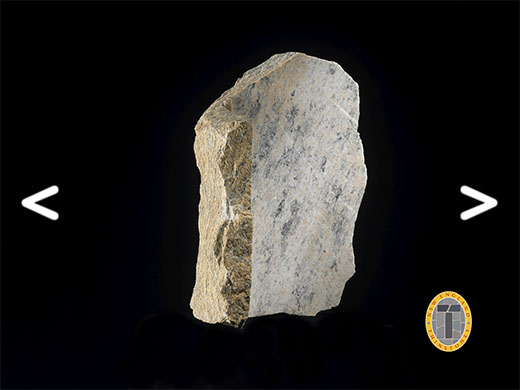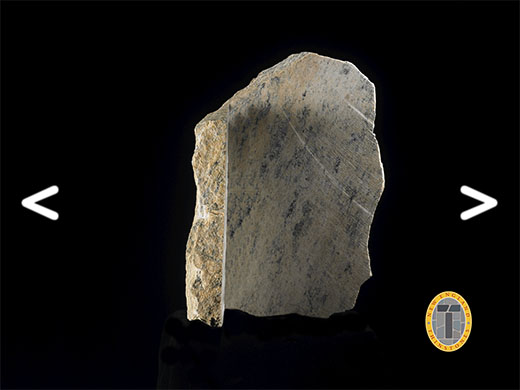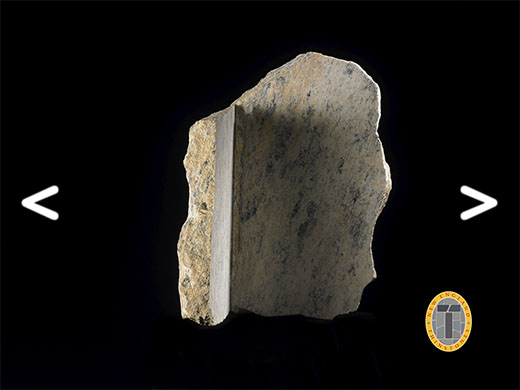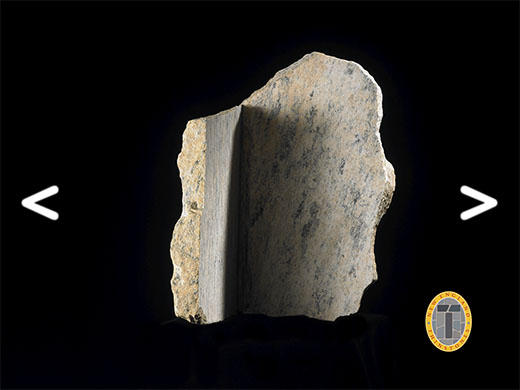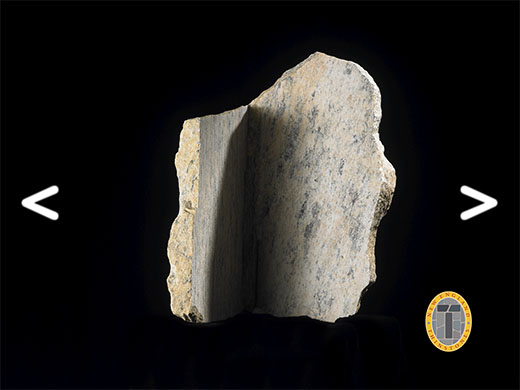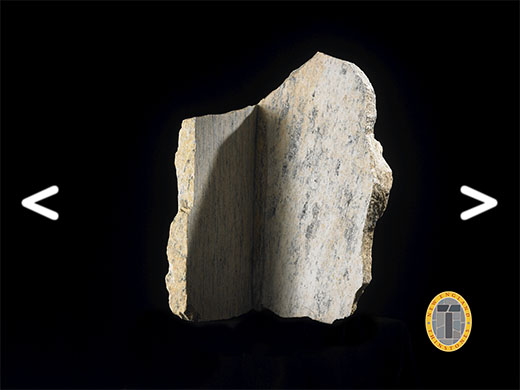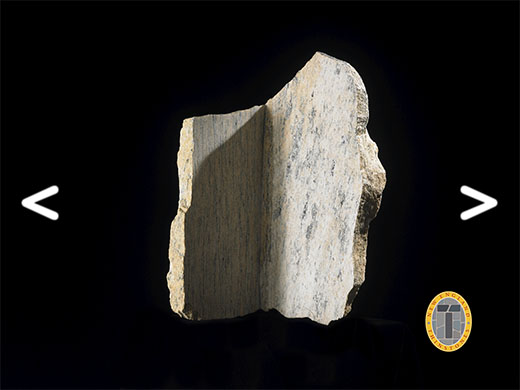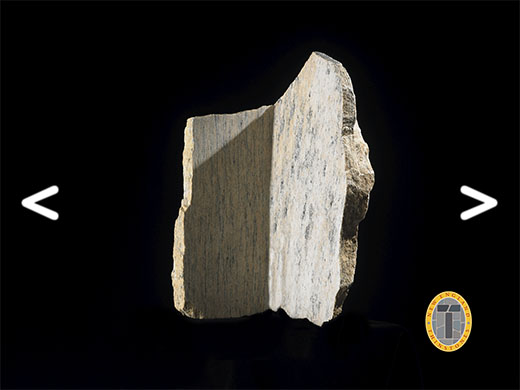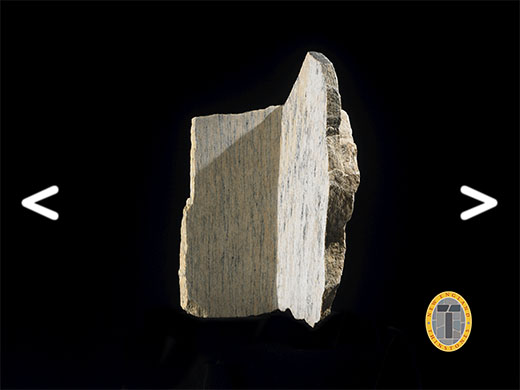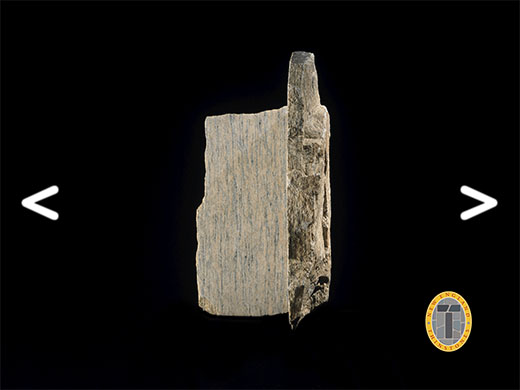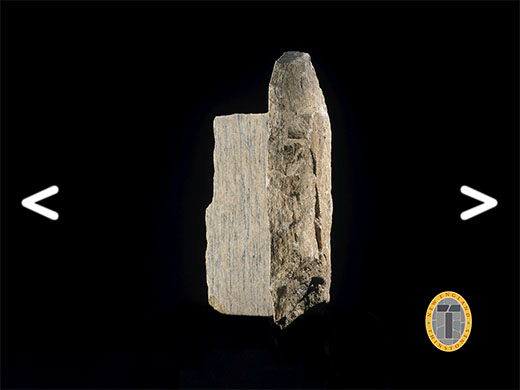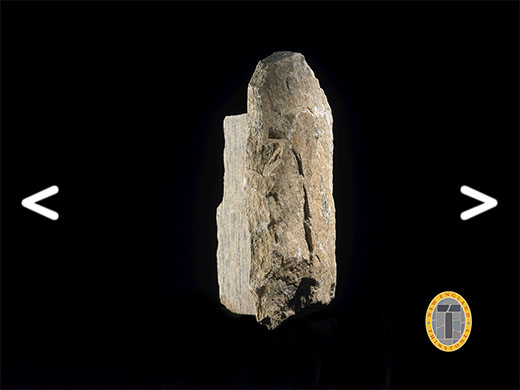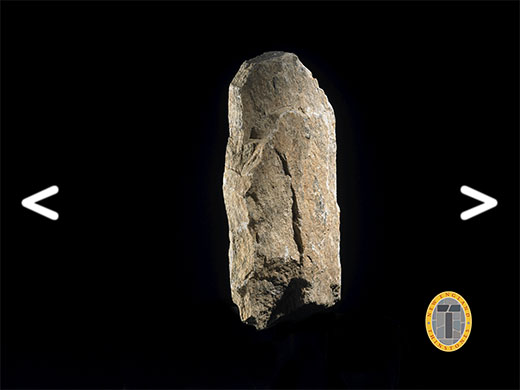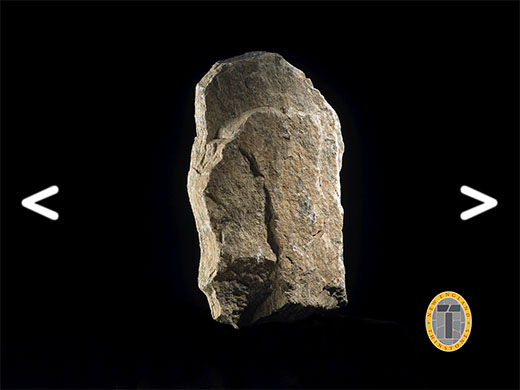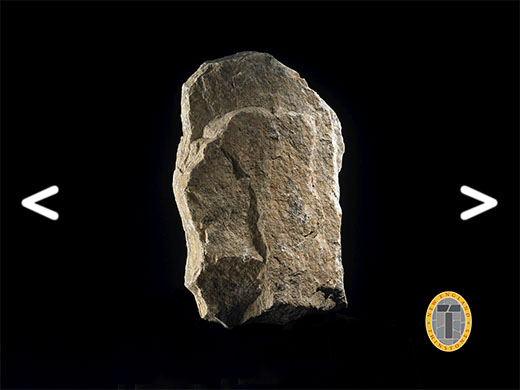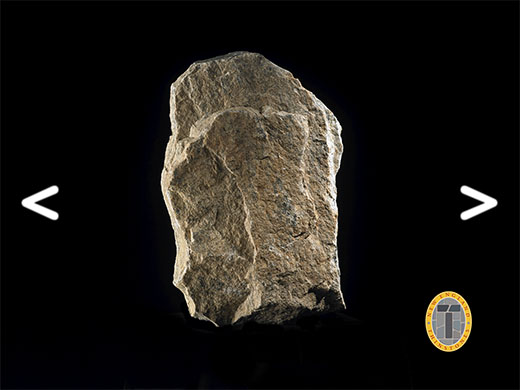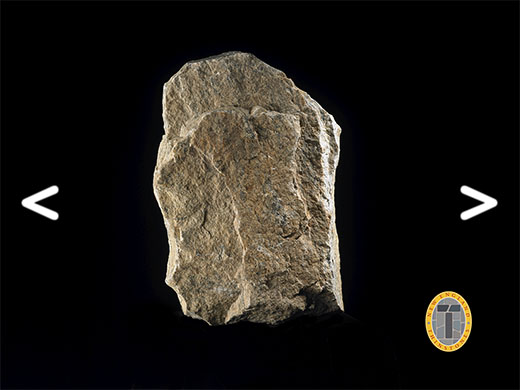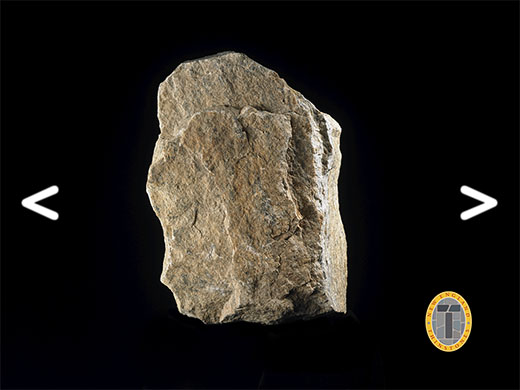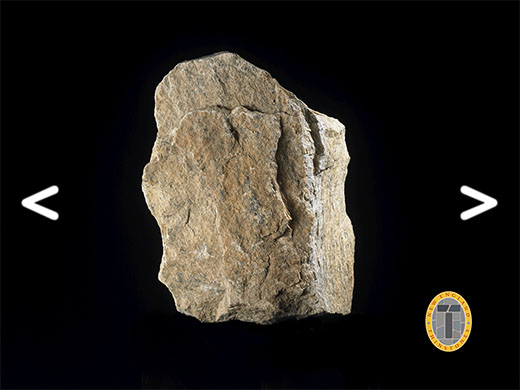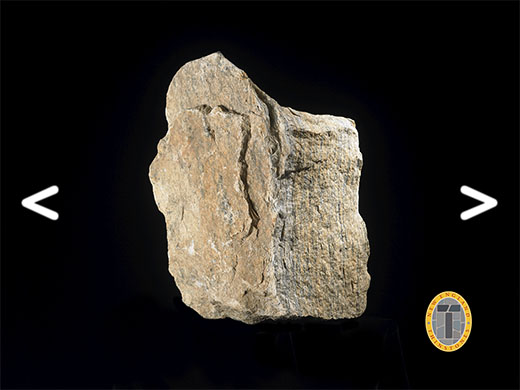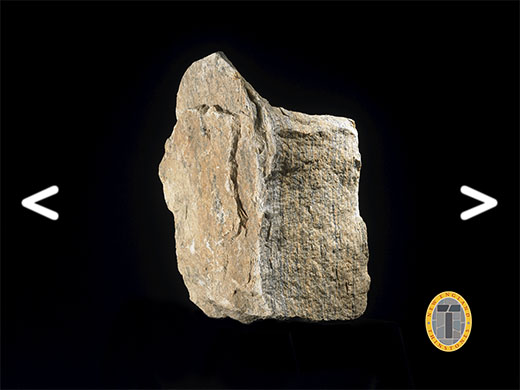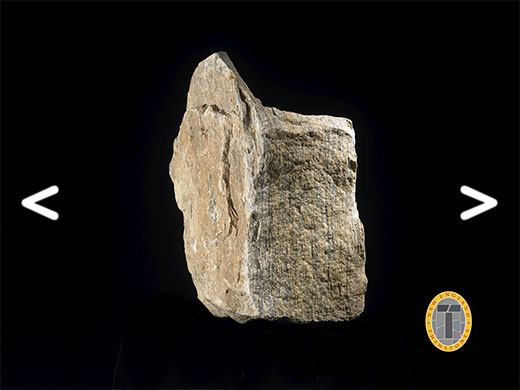 It's all about the corners...
A common refrain from experienced stonemasons underscores the importance of a well proportioned corner precision cut to ninety degrees.


The corner piece is the first to be installed and ultimately sets the bar for the standard of the finished work. Corners cut by hand on a table saw are limited in size, often not squared and will likely break if sawn with an over-cut.


We use an automated corner saw with two blades set at right angles to one another capable of producing twenty inch long pieces with a consistent thickness. The larger the piece, the more options a mason will have to resize and reshape it.


click images to enlarge
---
REAL STONE • REAL THIN • REAL SIMPLE
Thinstone is 100% natural stone.
Shade and color variations are to be expected.